Kontakte:
Kaarstraße 9 4040 Linz ()
Haben Sie auf der Website Tippfehler gefunden? Markieren Sie das Fragment des Textes und klicken Sie
Ctrl+Enter
.
Am selben Ort
It was the second time that I went to 'Masters of Escape'. The staff is very friendly and the make a very good job. The last time we solved the 'prison'. This time we solved the 'wudang'. I liked the prison much more, because it's more logical. At wudang you have to think out of the box very often and it's not that practical. But nevertheless the rooms are prepared with many details and very fun to play! :)

Radlfahrerin
Alle Rückmeldungen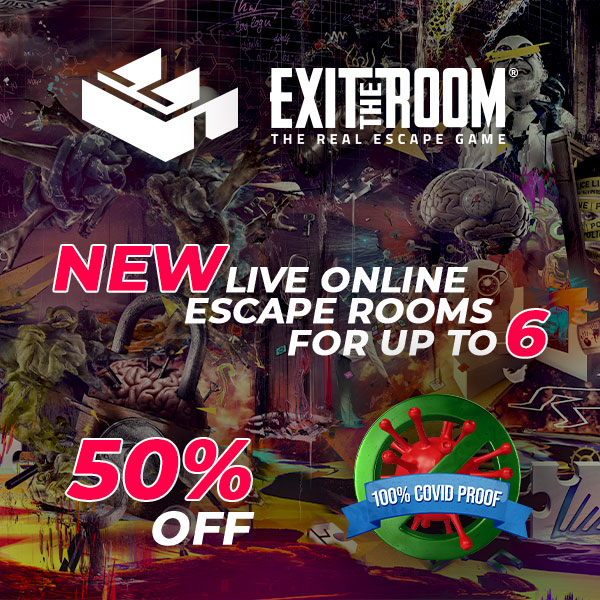 Beschreibung:
Der Gefängnisleitung des Clara County State Prison wurden Insiderinformationen über einen bevorstehenden Ausbruch im Block-C zugesteckt. Nachdem bei einem Routinecheck keine Sicherheitsprobleme festgestellt werden konnten, veranlasste die Gefängnisleitung eine Umbelegung der Zellen um etwaige Pläne zu durchkreuzen und Zeit zu gewinnen. Durch diese Maßnahme seid ihr im Block-C gelandet. Schafft ihr es die Pläne eurer Vorgänger in die Tat umzusetzen und aus dem Gefängnis auszubrechen? Ihr habt nur 60 Minuten Zeit!